My friend Joe Esposito died last November but the celebration of his life took place in Los Angeles last Sunday.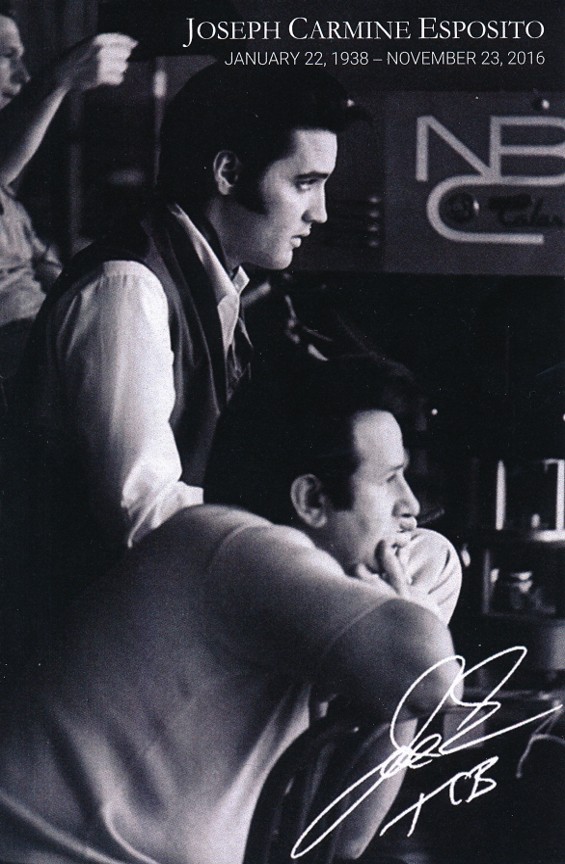 I couldn't be there but Bruce Allen went, and thought it to be in his words, "outstanding". Among the many luminaries attending: Wink Martindale and his wife Sandy, Ann-Margret, Priscilla Presley, and former Elvis assistant Jerry Schilling.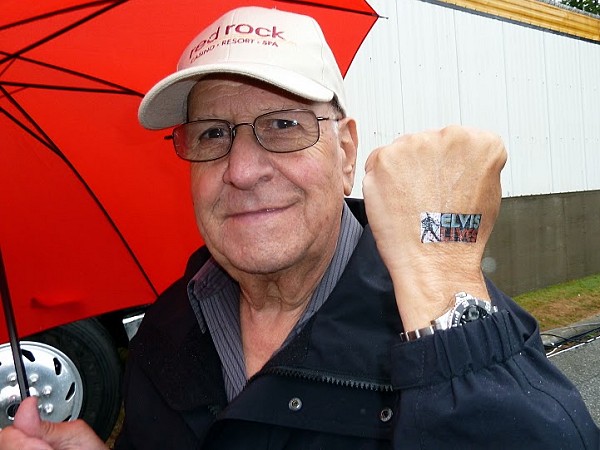 Joe was loved by everyone. When you spent time with Joe you knew why Elvis trusted him. He was one of two best men at Elvis and Priscilla's wedding in 1967, and he was one of the pallbearers at Elvis's funeral. After Presley's death, Joe went to work for Jerry Weintraub and became road manager for the Bee Gees, Michael Jackson, and John Denver.
I'm sad to report that Marty Lacker, former "Memphis Mafia" member and the other best man at Elvis's wedding, died last Monday (2/13) after suffering from kidney failure. He was 80.
This video from the celebration of Joe's life traced his personal life and career. My thanks to Wink for making sure I saw it. It is a treasure. Have a peek… just click on the YouTube logo below: