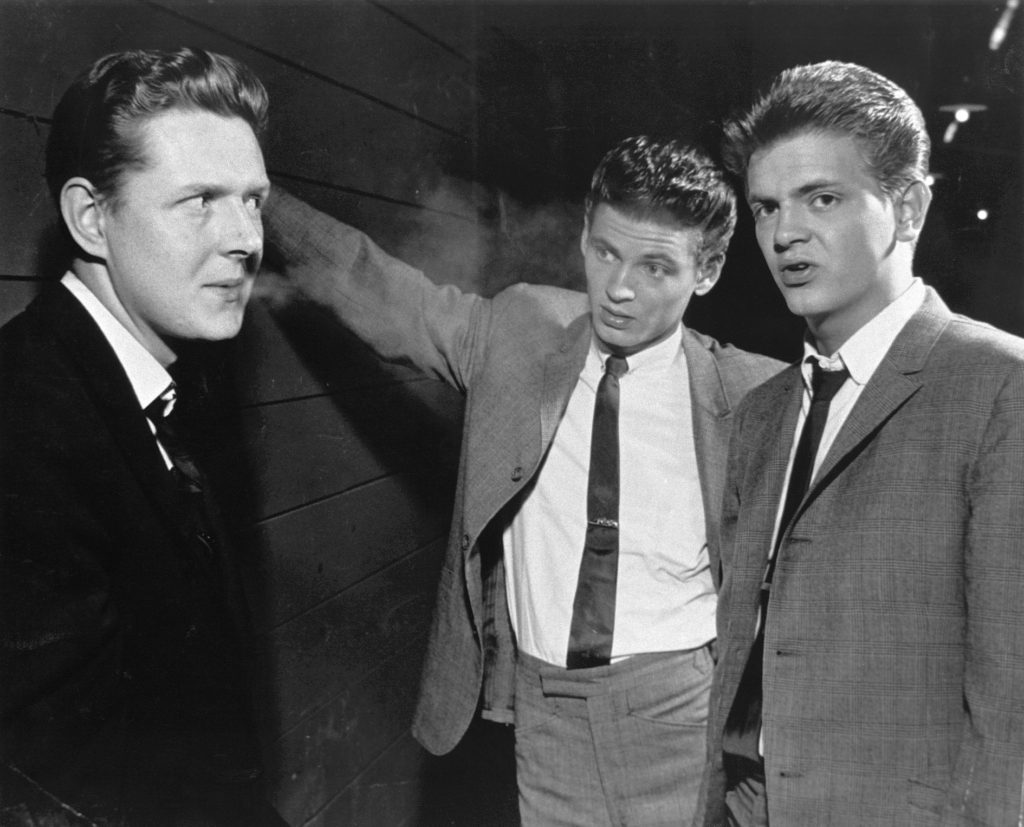 Don Everly turns 80 today (2/1/17). I have known Don and his late brother Phil since 1957 when we first met at The Biggest Show of Stars in Vancouver.
Their harmony was second to none and the Beatles admired them. As a matter of fact it took Paul McCartney to bring them together for a reunion at the Royal Albert Hall. Paul wrote their last major charted hit On The Wings Of A Nightingale.
True icons in the music world and now the last man standing is Don Everly.
We talked many times over the years. As we salute Don on his 80th, here's an interview from November 1966, taped at CFUN/Vancouver when the Everlys appeared at Isy's Supper Club. From my new SoundCloud channel Red Robinson's Legends.