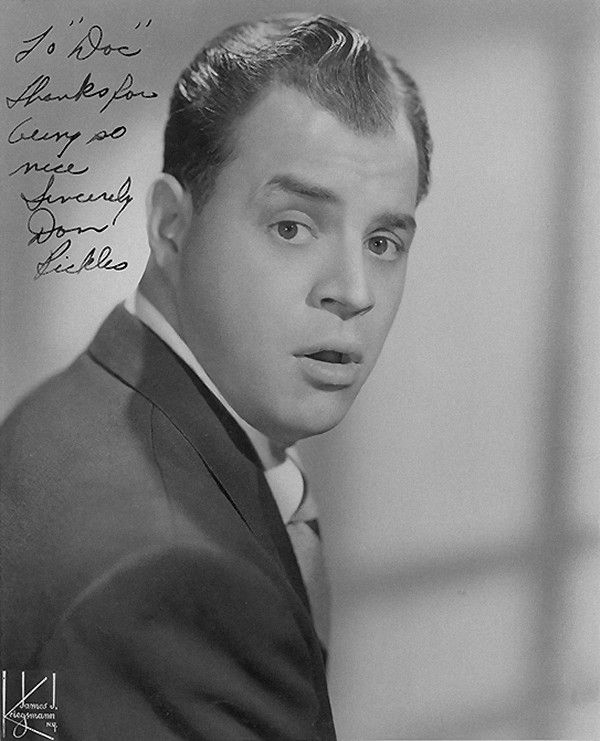 Don Rickles, the man who made a career of insulting the average citizen and the rich and famous, passed away at the age of 90 at his home in Los Angeles. He died from kidney failure.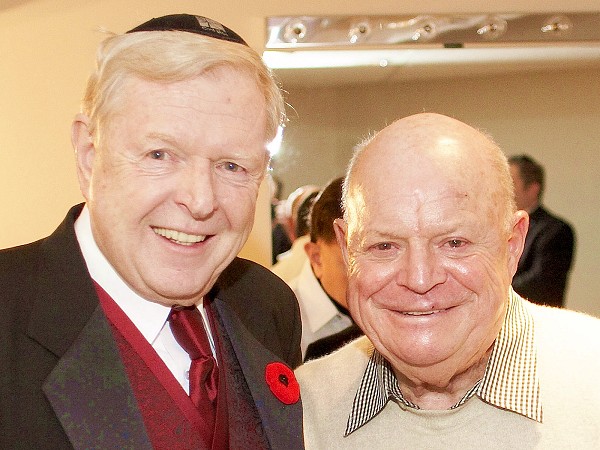 Don's humour had a major influence on a younger generation of comics. He began his career as an actor. He studied for two years at the American Academy of Dramatic Arts with Anne Bancroft, Grace Kelly and Jason Robards. Rickles was in the 1958 submarine movie Run Silent, Run Deep with Burt Lancaster and Clark Gable. He was a friend of Frank Sinatra and opened for him many times in Las Vegas.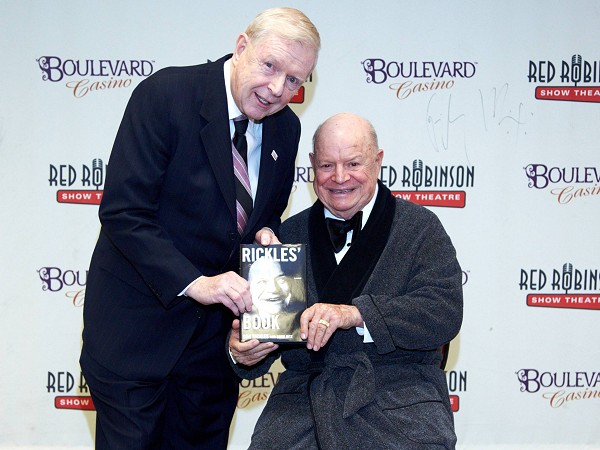 I met Don when the River Rock Casino brought him to town. He invited me to join him for dinner. The conversation was classic. I found him to be a kind gentleman. The second time he played at the Red Robinson Show Theatre. We talked backstage as he sat in a wheelchair. Moments after my intro he sprang from the chair and gave us an hour of great comedy. There is something about show business that makes you want to entertain and entertain he did. Don Rickles will be missed… but not forgottten.