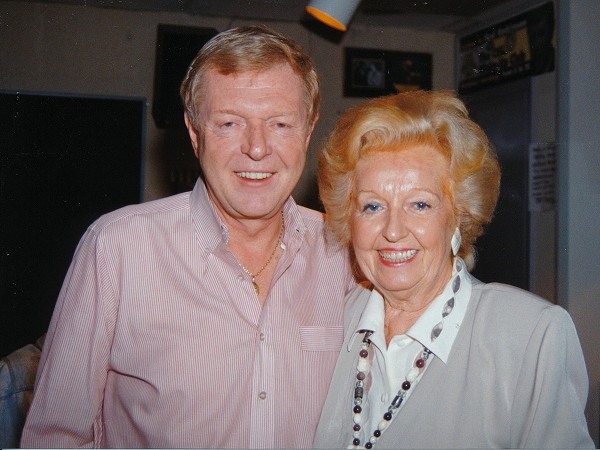 Grace McCarthy was a truly great force in British Columbia. Her passion for the province was incredible. She was one of the first female politicians In B.C. and she blazed a path for so many who followed. The late Roy Jacques commented that she had the best legs in the legislature. Very funny when you consider the rest were all men!
I have known Grace for decades and the one major quality you remembered most was her positive attitude. This is the lady responsible for the lights on the Lions Gate Bridge, EXPO 86, the Trade and Convention Centre, Skytrain and so many other projects that she fought for, all with a smile.
Her greatest contribution was the creation of the CH.ILD Foundation to support children with intestinal and liver disease. Grace's grand-daughter was diagnosed with Crohn's disease but graduated from University and became a nurse, inspiring Grace to start the Foundation. My son Jeff passed away from a more severe case of Crohn's and Grace asked me to become a director of the Foundation.
What can I say about this special lady that many paying tribute to her memory are better equipped than i am. My sympathy to her husband Ray, her daughter Mary Parsons and the entire family. God Bless Amazing Grace.