My daughters Kellie and Sheri visited as I underwent cataract surgery recently. I usually spend the weekend at the theatre they named after me to introduce the visiting acts who appear on the stage at the theatre.  Due to my surgery I could not perform these duties so I asked Kellie (who is involved in media in Portland) to do the honours. Carole told me Kellie walked out on stage like a trouper and welcomed everyone.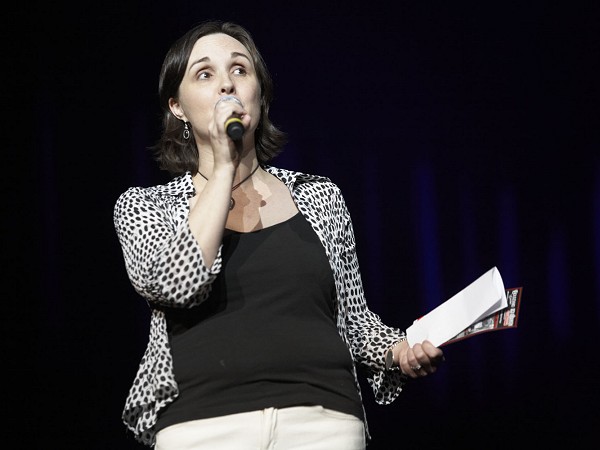 Of my two delightful daughters Kellie looks more like her mom whereas Sheri looks more like my side of the family.  Kellie, Sheri and Carole appeared backstage after the show for the meet and greet with the star of the evening, Smokey Robinson.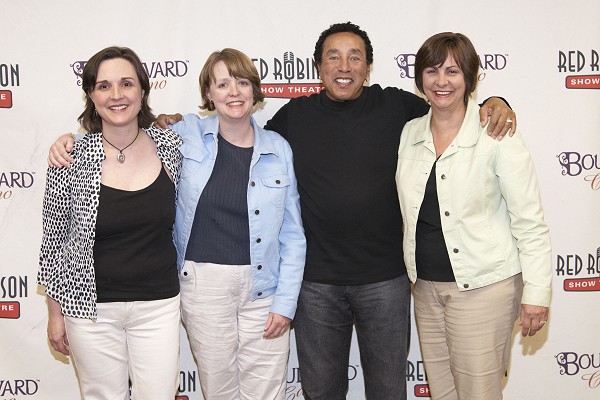 I only wish I could have been there with my family to see the entire presentation. Smokey was as great as ever. The Motown sound will never die.