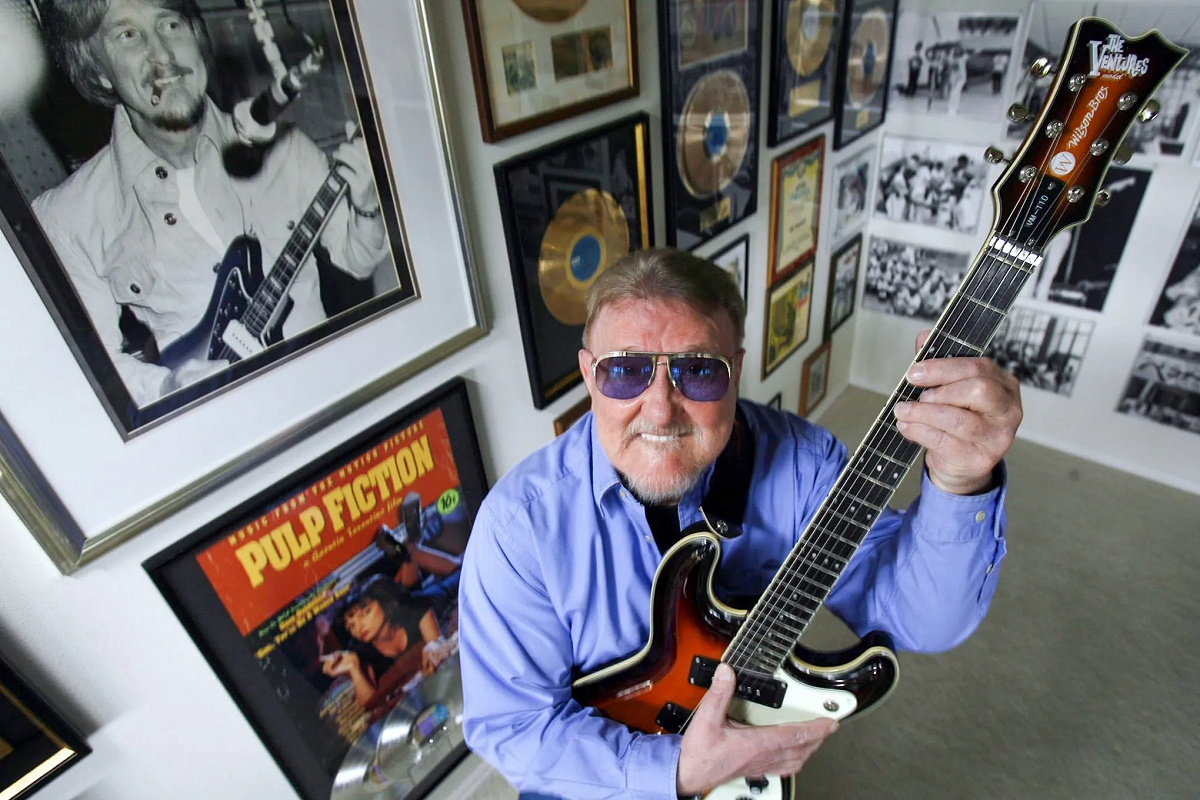 For years, it gnawed at Don Wilson, this thing with The Ventures being ignored by the Rock and Roll Hall of Fame.
He took it personally, having co-founded the group in Seattle in 1959 with his friend, Bob Bogle.
They were two construction guys who bought $15 guitars at a pawnshop, taught themselves to play and evolved into a four-man band.
The rest was rock history resulting in an astounding 250 albums — that's right, 250 albums — with sales of 100 million copies.