Travis Tritt appeared at the Red Robinson Show Theatre for two nights and both nights sold out. The singer has charted more than thirty singles on the Billboard Hot 100 Country charts including five Number One hits. He has received two Grammy Awards, both awards for Best Country Vocal Collaboration. Travis even has a highway named for him in his hometown of Hiram, Georgia.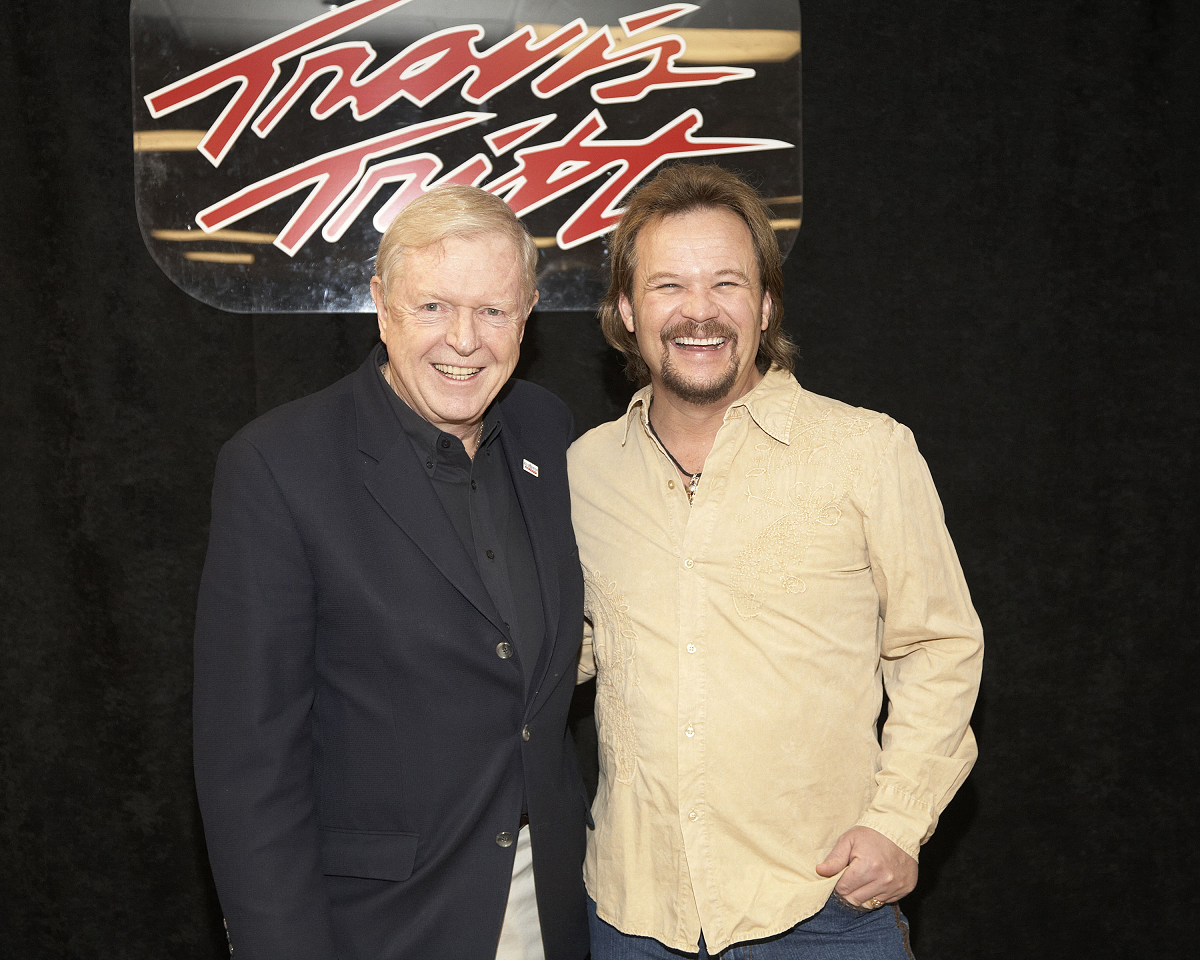 His current album The Storm was co-produced with American Idol judge Randy Jackson. Among the songs on the album is a cover version of Canadian rock band Nickelback's song Should've Listened. It is included on Nickelback's album The Long Road.
I found him to be rather distant, a perfectionist and a control freak. He likes to meet people on his terms and allows an audience only when a guardian escorts someone to see him. This may be his style but I found it all a little taxing. However, like many performers, he delivers the goods on stage.